Create Unique Custom Beanies with Our Professional China Factory
Create a custom beanie that perfectly represents your brand. Choose from a variety of knit patterns, embroidery options, patches, and pompoms to make it your own. Our team of skilled designers can assist you every step of the way to ensure you get the beanie you envision.
Get An Instance Quote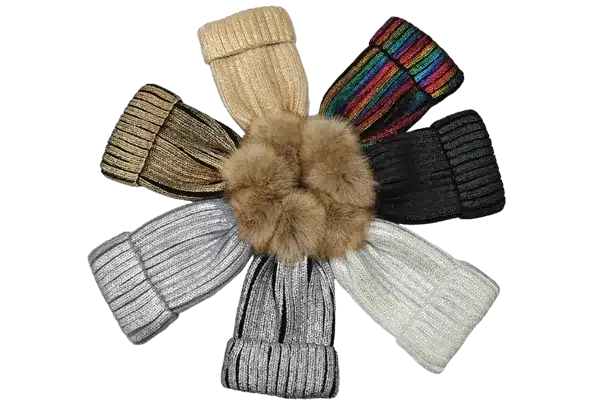 Fashion Beanies Styles We Made
As a profession China beanies factory, we offered more styles to meet customers needs. Choose us, customers have more choices to make your brand stand out.
chunky beaines w/ pompoms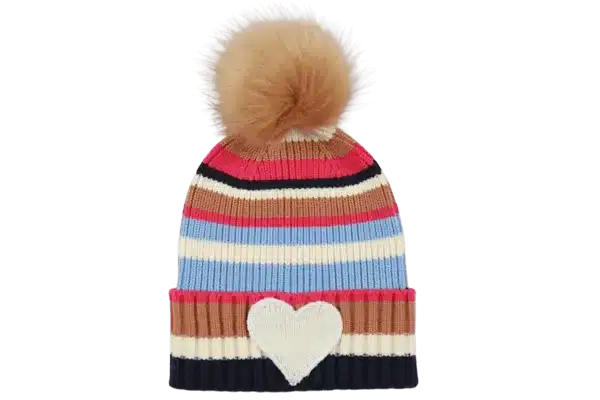 stripe heart patch beanies
soft stripe ribbed beanies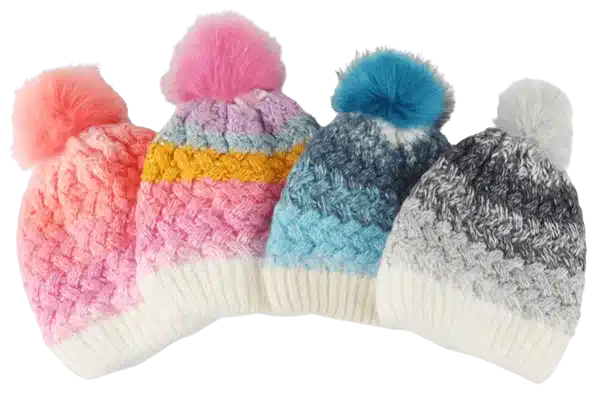 winter ombre warm hat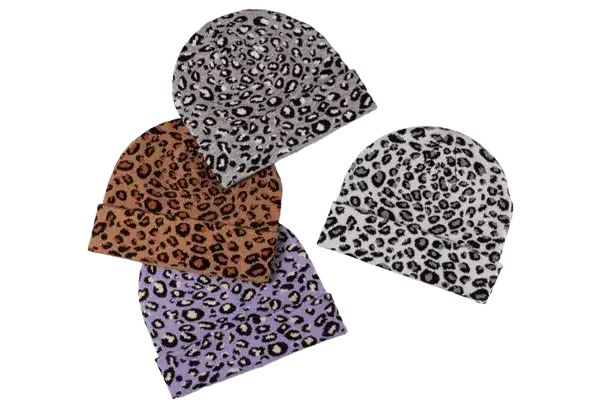 jacquard leopard beanies
pearls beanies with fake fur pompoms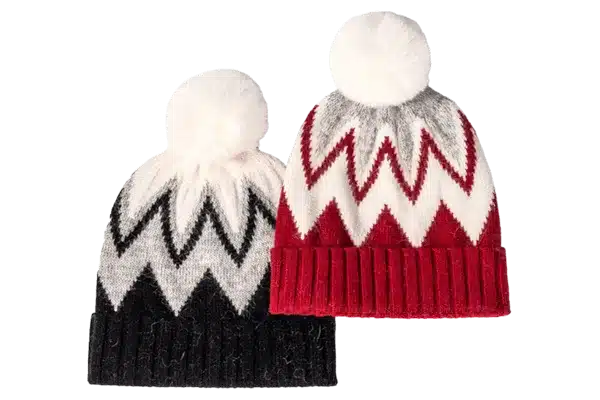 chevron classic beanie
colorblock cable beanies
Ready To Make Some Beanies?!
Contact our consultants for more details on custom beanies.
How Evelyn Helps You to Custom Beanies
Evelyn can help you design your very own custom beanie. You can choose the colours, and patterns, and even add your own personal touches. With Evelyn, you'll be sure to have a one-of-a-kind beanie that will keep you warm all winter long.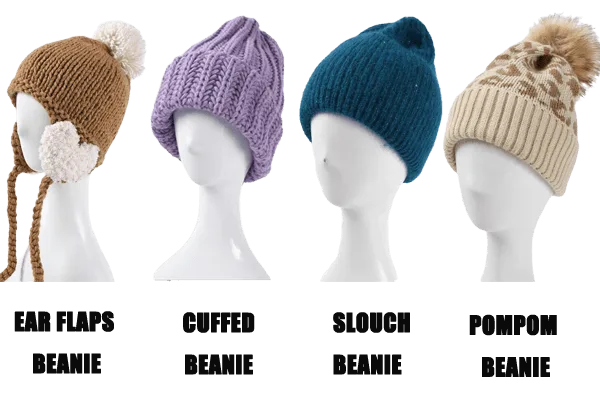 Make Your Beanies Stand Out
Custom Shape
Cuffed beanie, slouch beanie(cuffless beanie), beanies with cute pompoms, beanies with ear flaps. Customers can choose their ideal shapes to be your unique shape.
Differentiate Yours Beanies
Custom Pompoms
Who doesn't love the added flair of a fluffy pom on their beanie? We offer custom pompoms in a wide range of colors to perfectly match your beanie. Take a look at our selection of stock colors for inspiration and let us know how we can bring your unique vision to life.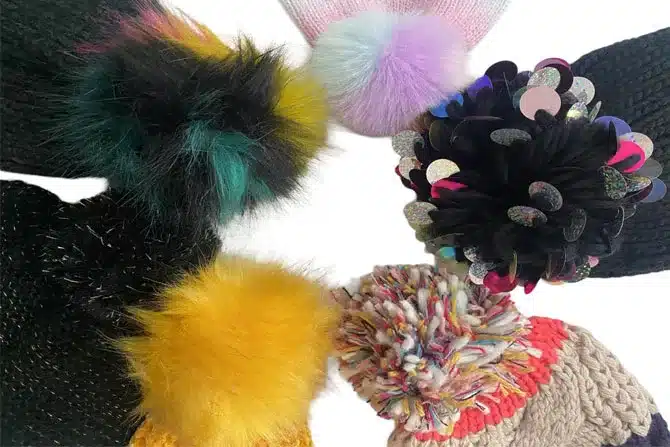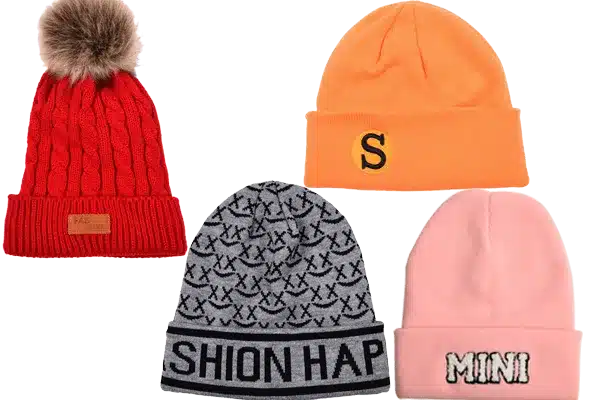 Make Your Logo Stand Out
Custom Logo
Cutomer can send high definition logo artwork to make your logo stand out on our beanies. Usually, there are 4 ways to custom your logos on beanies.
Knit jacquard logo: Logo directly knit with the beanies;
Pu logo label: Customer can have their customized logo labels to be sewn on the beanies;
Patches: Customer can have their logo on patches, then we sew patches on our beanies;
Embroidery: We can arrange embroidery logo on our beanies
Contact Evelyn to Custom Your Own Embroidered Beanies!
If you are still confused not to find a good supplier to custom beanies with logo, then contact Evelyn right now!
"She is very customer focused and made me proud. I thoroughly enjoyed doing business with Bailey. I wish all the best in her future endeavor."