Custom Knit Scarves Factory& Supplier In China
Do you need high-quality, custom-made knit scarves for your business? Look no further than Evelyn. As a leading supplier with years of experience, we specialize in producing custom knit scarves for corporate, wholesale, and retail customers. Let us help you create the perfect scarf to meet your unique needs and exceed your expectations. Contact us today to get started.
Get An Instance Quote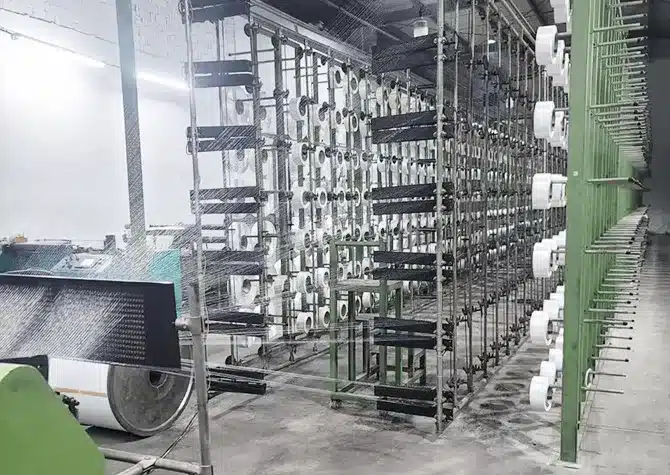 Our Knit Scarves Design Collection
Thanks to rich experiences on scarf line, we have a wide of variety knit scarves available to share with our customers.
houndstooth knit scarf
cable knit scarves
heather fuzzy scarves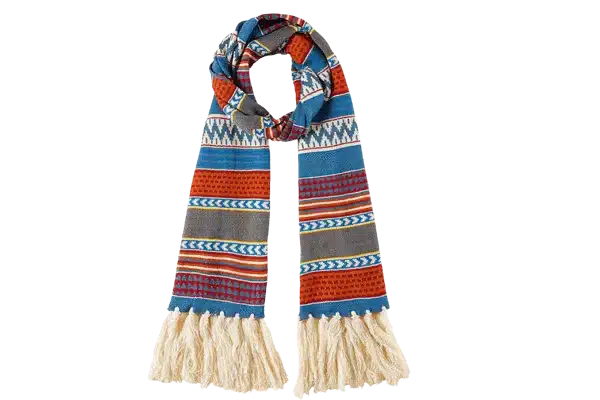 aztec holiday knit scarf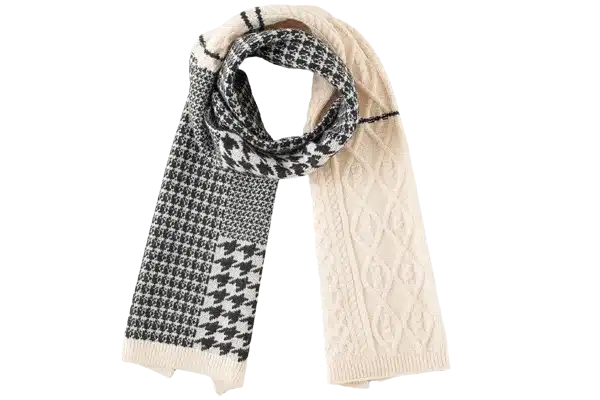 patchwork knit scarves
rainbow striped knit scarves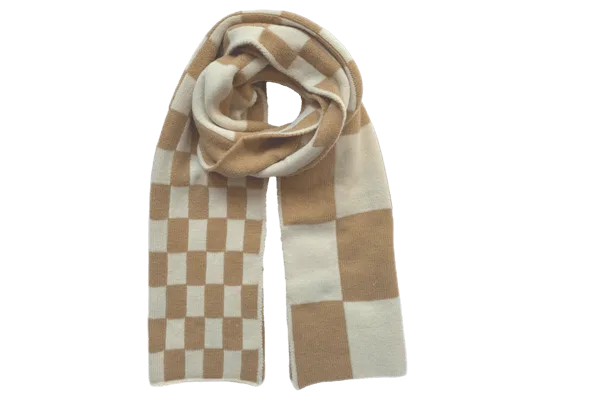 check plaied knit scarves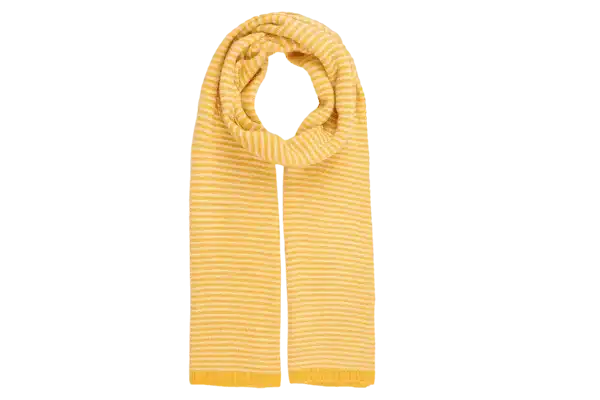 stripe plusy knit scarves
Got Inspired By Our Design?
Contact our consultants for more details on custom knitted scarf.
Custom Knit Scarves As Your Requests
We provide finest and industry leading knit scarf services like designing, manufacturing, sourcing, quality control.
How Our Custom Knit Scarves Compare
Experience the difference with our custom knit scarves - where comfort meets creativity! Stand out in a crowd with our high-quality, personalizable design, tailored to your taste.
Why Evelyn Is Your Custom Knit Scarf Supplier
Do you want to work with a company that truly understands your needs when it comes to custom knit scarves? Look no further than Evelyn. With over 20 years of experience in the industry, we have the expertise to provide you with the high-quality scarves you need. Our team knows exactly what our customers are looking for, and we're committed to exceeding your expectations every time. Trust us to deliver the perfect custom-made knit scarf for your business and brand.
FAQs
300pcs per colorway per style.
As we have been in this line for more than 1o years, there are indeed some available styles in our stock. If you need stock styles, please help check our sales to get catalogue.
It is free to make samples for our customers.
Certainly, you are welcome to our factory. Please help let us know your schedule in advance, our sales team will offer best plan to let you no worry.
Sampling time is around 3-7days, bulk is usually 30-45 days after approval of pp samples. Certainly if you need bulk to be quick, our production team can offer better options.
30% TT deposit before production, 70% TT after copy B/L
Contact Evelyn to Customize Your Knit Scarves.
Want to make your customized knit scarf right now? Contact our sales right now!
"Bailey is a detailed oriented manager who supervises her customers from concept to final output with strategic planning and ensure on-time delivery in order to win buyers confidence & trustworthiness."