Top China Winter Gloves Manufacturer
At Evelyn Fashion, we take pride in being the top China Winter Gloves Manufacturer. Our expertise in glove manufacturing ensures reliable and high-quality products. With our private label services, we cater to your specific needs. Contact us today and get your hands on the best gloves for an affordable price!
Get An Instance Quote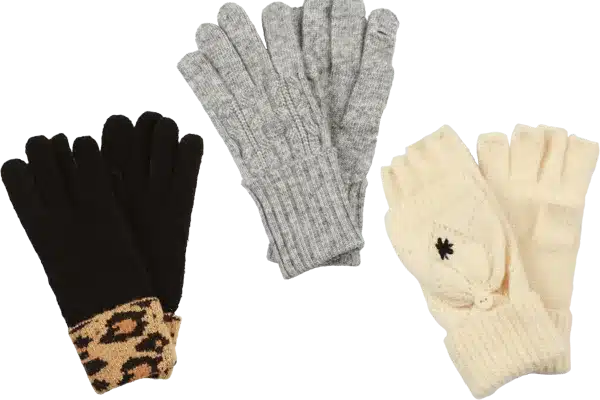 Elevate Your Winter Wear with Our Gloves
At Evelyn, we love warm hands just as much as you do. There is nothing worse that walking with ice-cold hands in the winter, That is why Evelyn is introducing an expansive assortment of knitted gloves for you. You can choose from a wide range of winter gloves in various fashionable colours.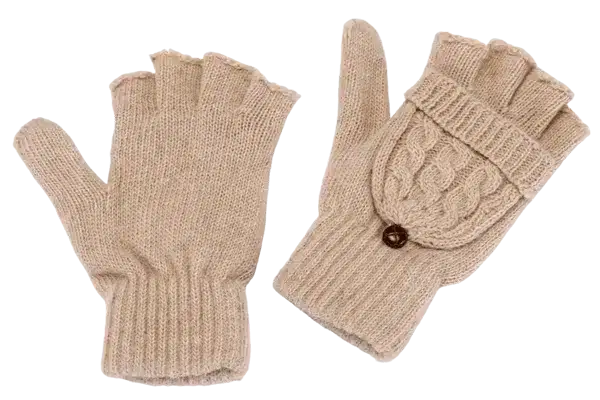 convertible flip knitted mittens
knit crochet mittens
leopard knitted gloves
men stripe gloves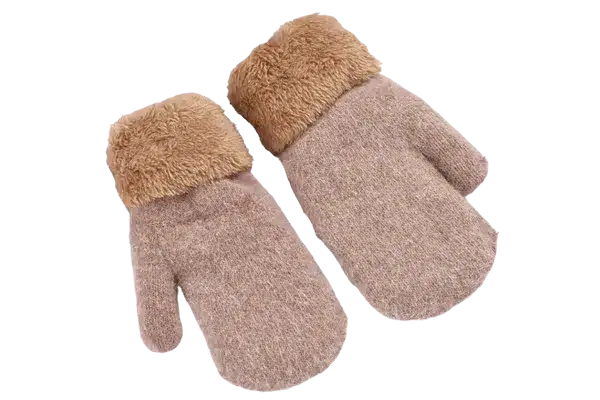 fingerless furry gloves
stretch full finger knitted gloves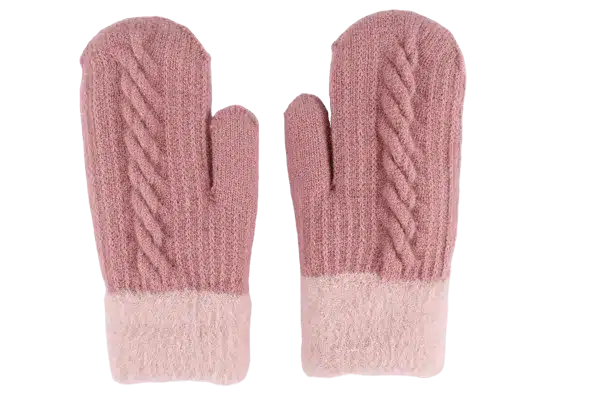 contrast color knitted mittens
jacquard winter gloves
Ready To Customize Gloves?!
Contact our consultants for more details on gloves customization.
Discover the Leading China Winter Gloves Manufacturer
As an experienced gloves manufacturer in China, we offer a wide of selection for customers to make their customized gloves.
Make Your Gloves Stand Out
Custom Design
With our hi-tech design and knit facilities, we can faithfully reproduce all but the most complicated logos and can easily include lettering in the knit -ideal for business or team names. For that extra finesse, badges, logos andbrand names can be easily embroidered onto most knitted items.
We make gloves/mittens for women, men, girls, toddlers. We can suggest sizes for different ages, also we can directly do customers sizes.

There are a lot of different gloves shapes, customers can select the ideal shape according to their needs. Gloves with fingers, Fingerless, flip mittens, magic glove…

Customers can offer their color swatch, we can make our gloves to be customized dyed. Or customer can choose color from pantone color.
Different Gloves Types
Choose Your Favorite Fabrics Or Yarns To Custom Gloves
Originally we have our own knitting machines to do many knitting gloves in different styles, gradually, to meet different customers needs, we also source different nice winter fabrics to make tailored gloves.
Customer select fabrics from us, and then we arrange cut/sew to make gloves.

A lot of yarns options will be offered to customer in different materials for their selection, and then we will knit different patterns as customers needs.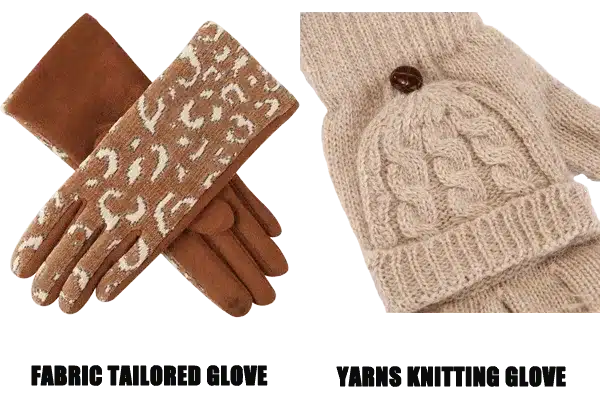 Customize Gloves By 4 Steps Easily
4 steps to explain how to customize gloves with Evelyn.
customize your perfect pair of gloves and Stay warm in style this winter!
Don't let the search for a reliable and high-quality fashion gloves supplier leave you feeling frustrated and confused. Get in touch with Evelyn today, and we'll take care of all your glove needs with our exceptional products and services!
"She is very customer focused and made me proud. I thoroughly enjoyed doing business with Bailey. I wish all the best in her future endeavor."