Sourcing, Production, Fashion Design
One-Stop Fashion
Clothing Accessories Supplier
Evelyn is a one stop source for Garments& Fashion Accessories. We source, design, manufacture, create knitwear, fashion wearables, accessories for our customers across the globe.
Get An Instance Quote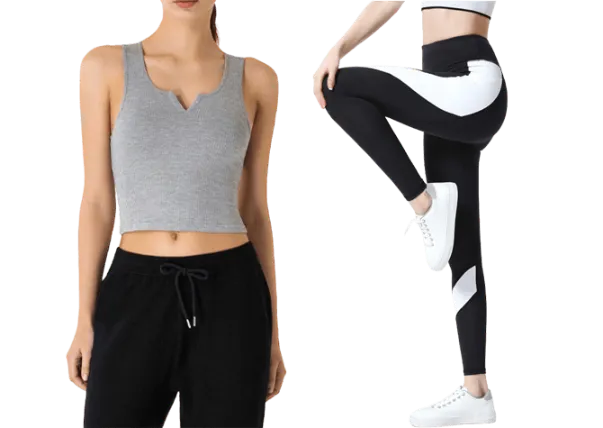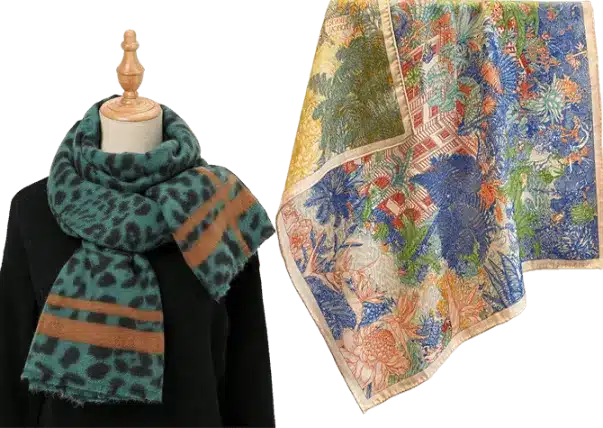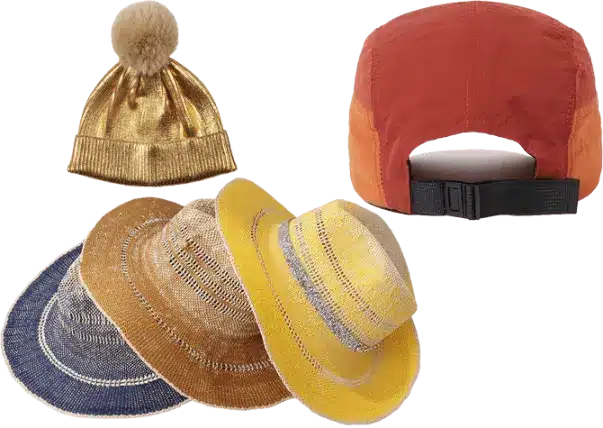 Discover Our Fashion Clothing Accessories
Evelyn offers a comprehensive range of comfortable fashion clothing products made of premium materials. Featuring unique designs, our products cater to customers in different market segments. With much experience in global trade and cost control, we bring you cost-effective OEM & ODM fashion wearables solutions.
Get A Quote
How we do?
We currently operate through four key stages – sourcing, designing, manufacturing, and quality control inspection.
Sourcing
We have a professional procurement team who continuously analyze market trends to source the latest fabrics and trims, updating our products so they never go out of style and always stay at the forefront. From yarn, fabric, and trims to everything needed for our various products, our sourcing team is constantly on the hunt. Therefore, choosing us means choosing fashion, style, and newness.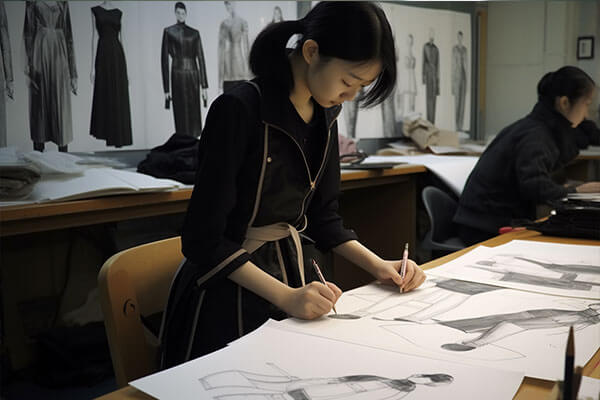 Designing
Our design team exhibits keen fashion sensitivity, with an ability to perceive and foresee global fashion trends, while independently designing and developing patterns, silhouette, and motifs. They always succeed in capturing what the market needs and what our customers desire. By designing products and bespoke creations in line with the freshest colors of the season, they ensure that our offerings are never clichéd, but instead remain creative and fashionable.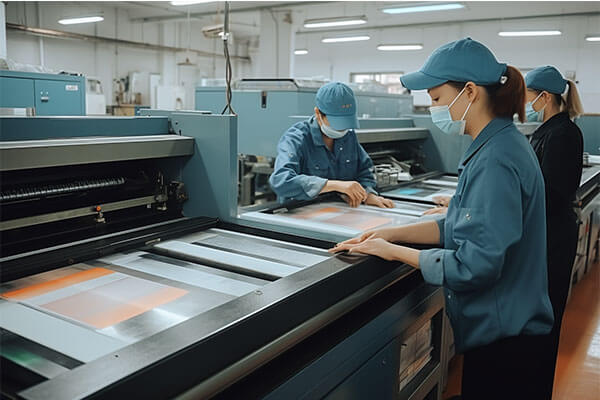 Manufacturing
We select dependable and qualified suppliers for the production of our products. All the factories we partner with must be audited by Sedex or BSCI. Beyond ensuring high-quality outputs, price is also a critical factor that we consider in our collaborations.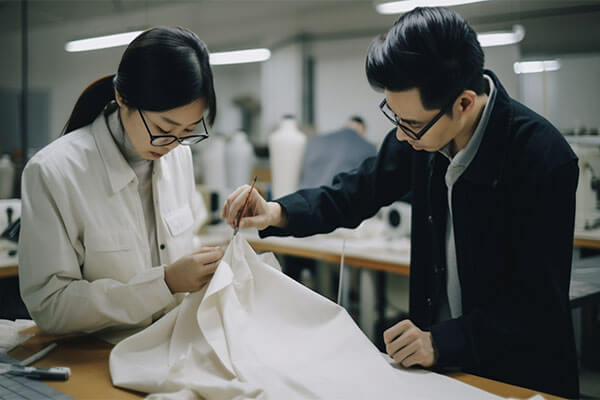 QC Inspection
We conduct rigorous quality control inspections, utilizing both in-house QC and third-party QC processes. An inspection report is prepared for each order and sent before shipment to maintain the highest standards.
Custom Solution for the trending outfits
Refresh your style with on-trend pieces from our  collection.
Whatever you are in the garment business or fashion accessories business, Evelyn can help make customized plans for your products.
Customize Your Design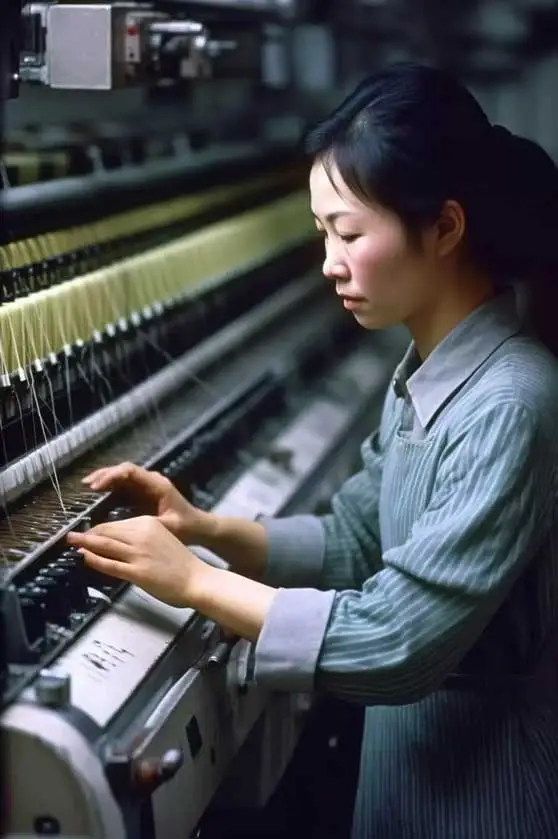 Why 200+ clients working with Evelyn
.
As a design-manufacturing company, we pride in our ability and intent to concentrate on each part of the process and the value chain. Right from working towards elevating the design specs of our projects, to the proactive approach we take towards fulfilment of bulk orders and expectations, every process in Evelyn Fashion is that of high quality and superior output. This is what sets us apart from other factories, companies.
Sustainable

Fashion

What We Care About – Sustainability is at the heart of everything we do.

We avoid harmful chemicals and prefer recycled polyester, organic cotton, and Lenzing Modal. Our goal is to provide stylish, quality fashion while reducing our environmental footprint.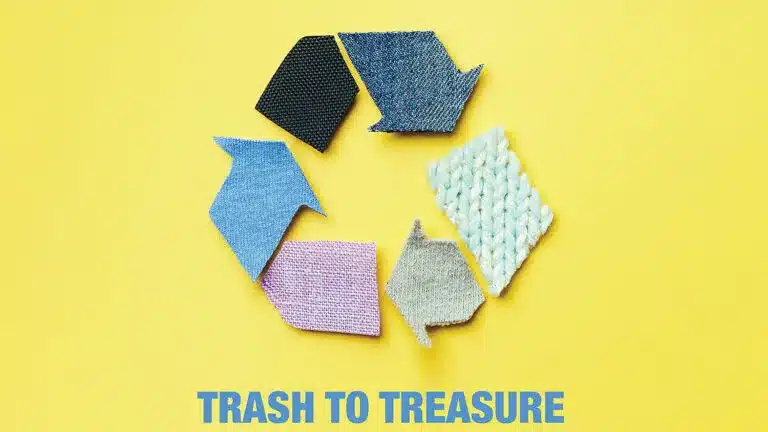 The numbers we are proud of
We work with the best brands around the world.
100 + new styles will be released from our design team monthly;
We serve over 200+ clients around the world;
Annually 3000 + new artworks will be created by Evelyn;
We helped complete 1000 + custom projects for our customers.
Get A Quote
Tested & Peer-reviewed By Authoritative Organization
Thanks to our endeavor to product quality and consistency, our products have passed the following certifications, and our company has got following audit report.
Our clients say
"It is our first time to work with China factory. However it is really our luck to work together with nice quality from Evelyn."
"I have worked with Evelyn for more than 10 years. They are very responsible and thoughtful. They always can surprise me with unqiue goods with high quality."

Kristin Franz
Account Executive
"She is very customer focused and made me proud. I thoroughly enjoyed doing business with Bailey. I wish all the best in her future endeavor.

Ahmed Manjoor
Executive Director at DIRD Group
FAQs
100pcs per colorway per style.
Certainly, our dedicated teams, comprising experts in sourcing, designing, and sales, are fully committed to delivering a comprehensive and entirely customized service experience for you. With our combined expertise and unwavering dedication, we aim to provide you with tailored solutions that not only meet but exceed your unique requirements and expectations. Whether you require assistance in finding the perfect materials, envisioning and crafting intricate designs, or securing the most effective sales strategies, we are here to ensure that every step of your journey is personalized to your specific needs and preferences. Your satisfaction and success are our top priorities, and we are eager to collaborate with you to make your vision a reality.
As we have been in this line for more than 1o years, there are indeed some available styles in our stock. If you need stock styles, please help check our sales to get catalogue.
If the sample is available, then we can send samples for free, if not, we will ask for sample charge based on different styles.
Certainly, you are welcome to our factory. Please help let us know your schedule in advance, our sales team will offer best plan to let you no worry.
Sampling time is around 3-7days, bulk is usually 30-45 days after approval of pp samples. Certainly if you need bulk to be quick, our production team can offer better options.
30% TT deposit before production, 70% TT after copy B/L