Hats from the Source: Manufacturer
Explore diverse hats at Evelyn. Factory-direct designs. Wholesale, trading, and retail.
Get An Instance Quote
Discover Our All Categories of Hats
As a direct collaboration with a China-based factory, we offer an extensive selection of hat categories to cater to all your needs. With much experience in global trade and cost control, we bring you cost-effective OEM & ODM custom hats solutions.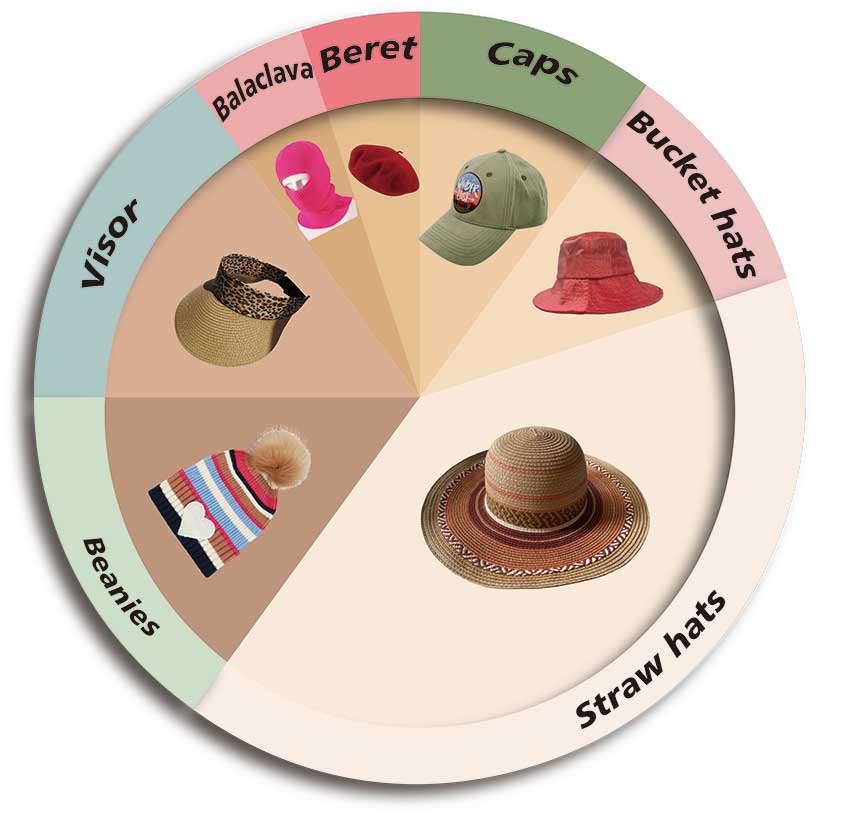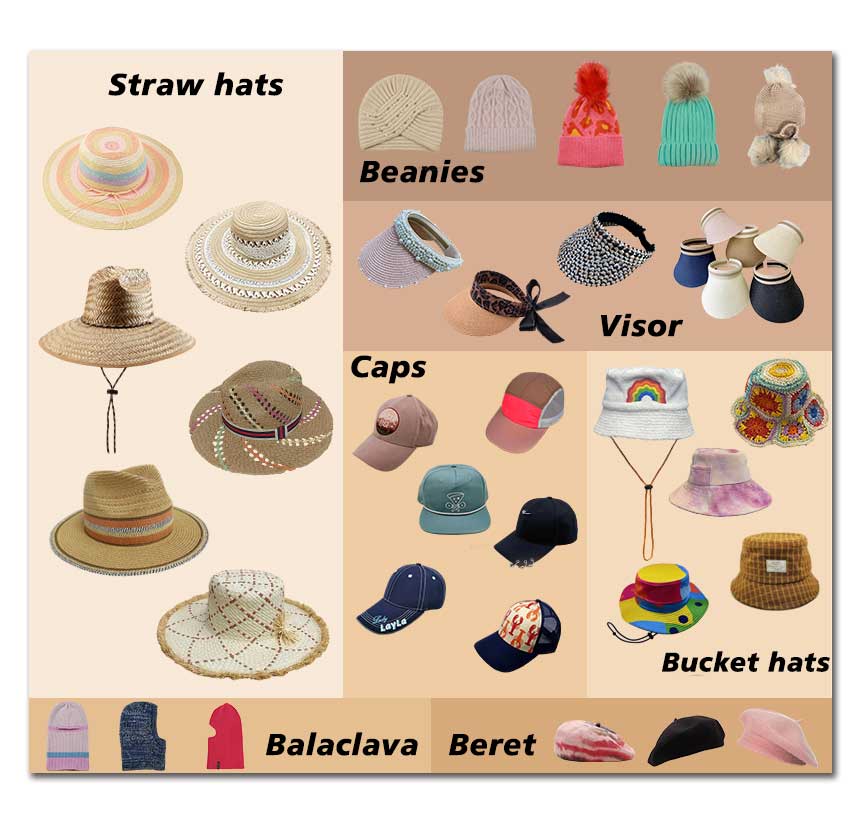 Get A Quote
Custom Hat Factory - Empowering Your Brand with Distinctive Headwear
Looking to elevate your brand presence cost-effectively? Look no further than Custom Hat Factory. Our unrivaled expertise in crafting custom hats ensures reliable performance that propels your business forward.
Get A Quote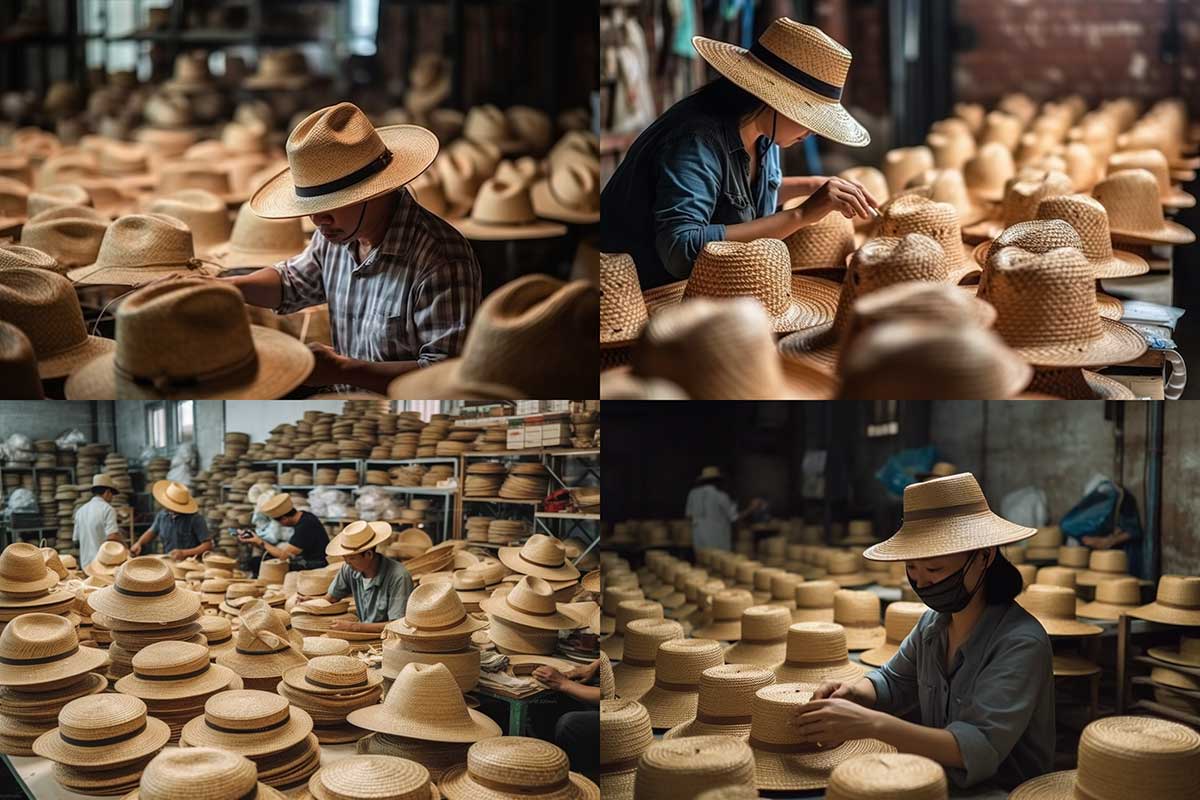 EXPERT TEAM, PROFESSIONAL PACKAGING, COST-SAVING SHIPPING
At EVELYN, we are dedicated to providing professional packaging and box optimization services to help you save on shipping costs. With over 10 years of experience as a hat manufacturer, we have perfected the art of selecting the most suitable carton packaging for hats, ensuring maximum protection during transportation. Our efficient packaging techniques have helped our customers save over 20% on shipping costs, making us a reliable and cost-effective choice for your shipping needs. With a focus on sustainability, timely delivery, and customization options, we strive to be your trusted partner in the global market.
Get A Quote
Why 200+ clients working with Evelyn
.
At Evelyn Fashion, we prioritize excellence in design, manufacturing, and fulfilling bulk orders. Our commitment to high-quality and superior output sets us apart from other factories and companies. Trust us for exceptional solutions that exceed expectations.
Hat Manufacture at Evelyn
We provide high-quality production of all categories of hats, including custom baseball caps, berets, bucket hats, visors, beanies, straw hats, felted hats, etc. 
Get A Quote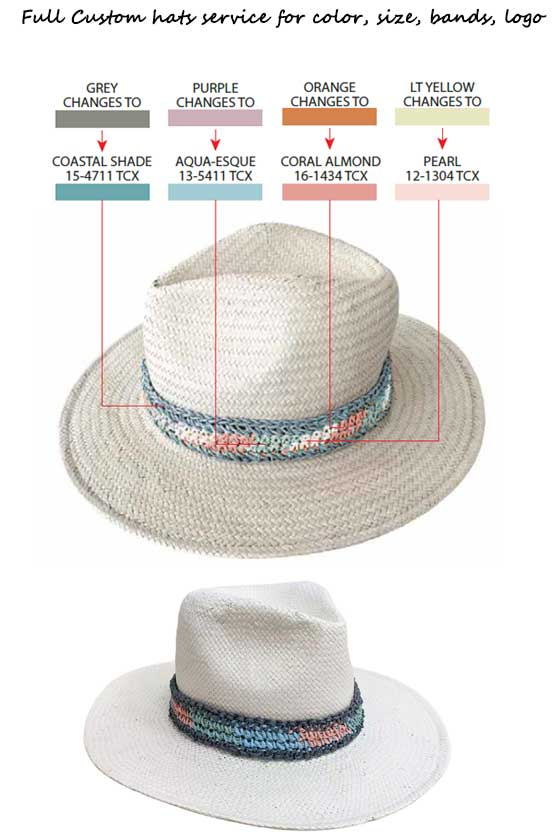 Customization Excellence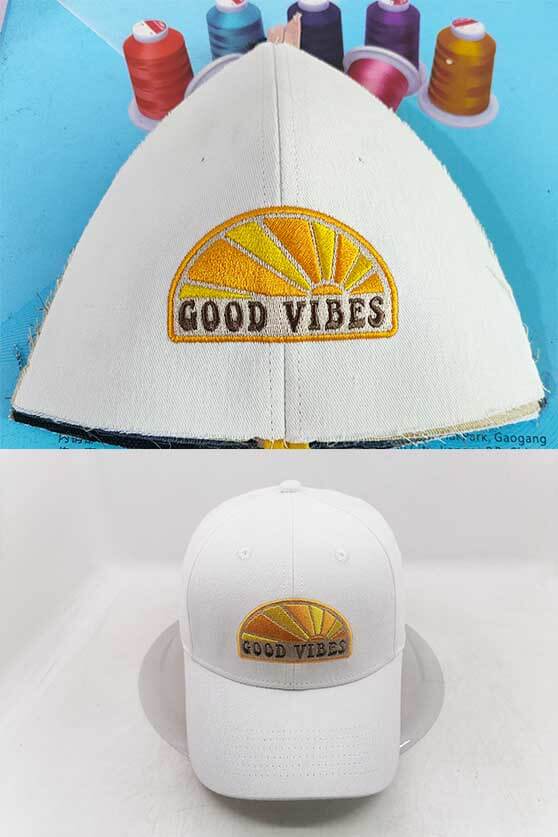 Sample within 3-5 days
FACTORY-AUDITED PASSED: TRANSPARENCY YOU CAN TRUST
Experience transparency with Custom Hat Factory's FACTORY-AUDITED REPORTS. Trust our commitment to quality and informed decisions, knowing your hats are crafted with integrity.
Get A Quote
Our clients say
"It is our first time to work with China factory. However it is really our luck to work together with nice quality from Evelyn."
"I have worked with Evelyn for more than 10 years. They are very responsible and thoughtful. They always can surprise me with unqiue goods with high quality."

Kristin Franz
Account Executive
"She is very customer focused and made me proud. I thoroughly enjoyed doing business with Bailey. I wish all the best in her future endeavor.

Ahmed Manjoor
Executive Director at DIRD Group
Send A Message
Or email us
bailey@szevelyn.com
FAQs
100pcs per colorway per style.
Certainly, our dedicated teams, comprising experts in sourcing, designing, and sales, are fully committed to delivering a comprehensive and entirely customized service experience for you. With our combined expertise and unwavering dedication, we aim to provide you with tailored solutions that not only meet but exceed your unique requirements and expectations. Whether you require assistance in finding the perfect materials, envisioning and crafting intricate designs, or securing the most effective sales strategies, we are here to ensure that every step of your journey is personalized to your specific needs and preferences. Your satisfaction and success are our top priorities, and we are eager to collaborate with you to make your vision a reality.
As we have been in this line for more than 1o years, there are indeed some available styles in our stock. If you need stock styles, please help check our sales to get catalogue.
If the sample is available, then we can send samples for free, if not, we will ask for sample charge based on different styles.
Certainly, you are welcome to our factory. Please help let us know your schedule in advance, our sales team will offer best plan.
Sampling time is around 3-7days, bulk is usually 30-45 days after approval of pp samples. Certainly if you need bulk to be quick, our production team can offer better options.
30% TT deposit before production, 70% TT after copy B/L